About Us
Our vision is to create a community where all LGBTQ+ lived experiences are affirmed, supported, and celebrated.
Mission
The LGBTQ Center of Durham supports LGBTQ+ people through services, programming, resources, and support networks that center their wellbeing and allows them to thrive.
Our Story
History
Founded in 2015, the LGBTQ Center of Durham opened its doors as the front porch of the LGBTQ community in an effort to serve all the people of Durham. With a commitment to prioritizing those most marginalized among us, Founder and former executive director, Helena Cragg raised funds and coordinated programs to elevate the presence of the Center until recruiting J. Clapp, the founder of Pride: Durham, NC, to be her predecessor in 2019.
Our Work
The LGBTQ Center of Durham commits to centering the experiences of those who are the most marginalized among us. With a history of providing services supplementing this commitment, we continue to strive to set an example for other communities and organizations to prioritize lifting our family up. With the Host Home Program, LGBTQ+ Youth Center, a re-centered Pride, and other gender inclusive support programs, we are aligned with the promise of serving QTPOC. Our services are open to the entire community and seek to make room for all people.
A great place to meet "family" in a low-key, down-to-earth, safe and supporting environment.
Shane Clary
Visit Us
We are located at 1007 Broad Street. We encourage you to review directions to the Center and suggestions for parking.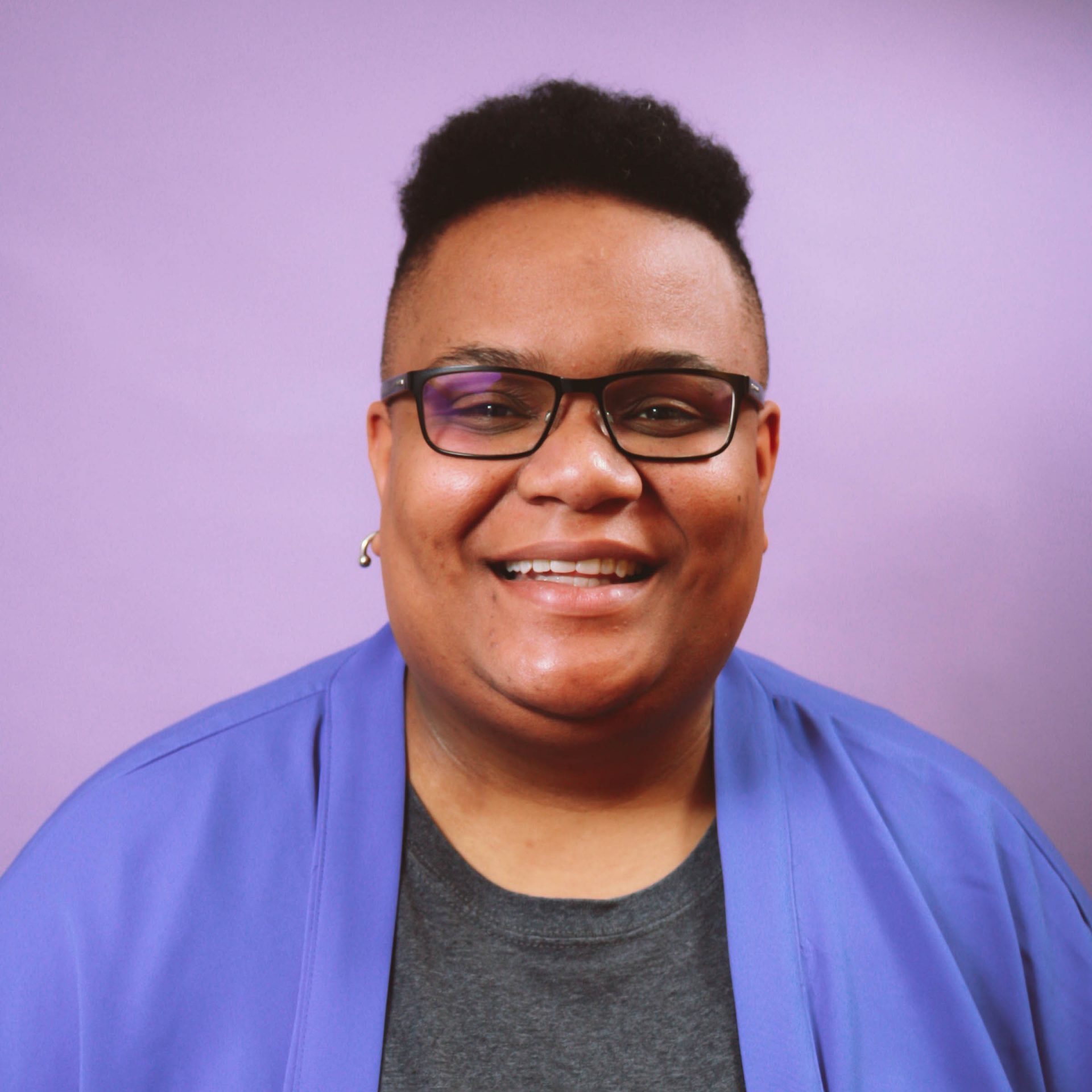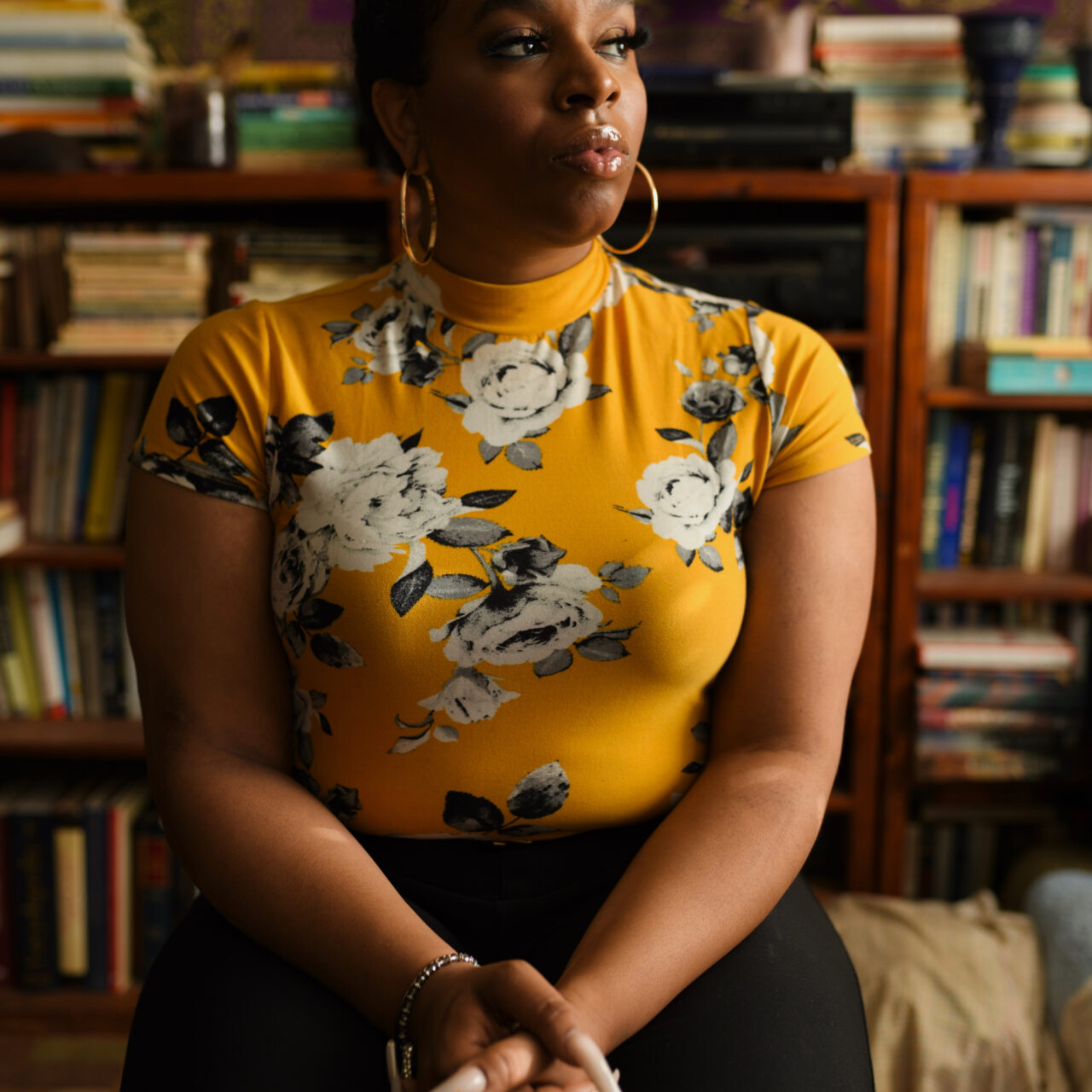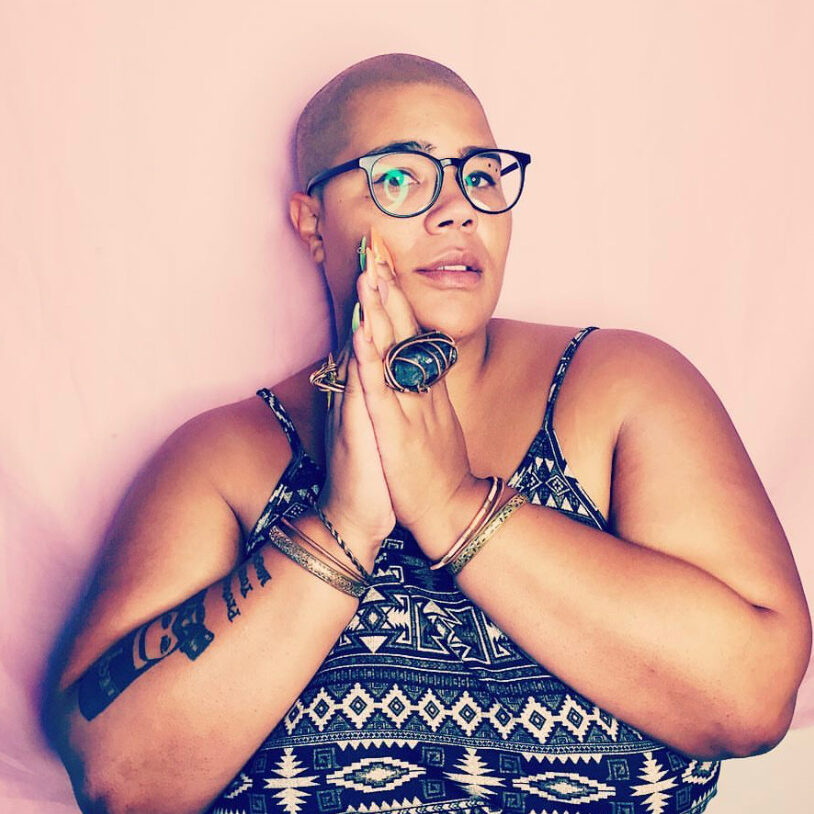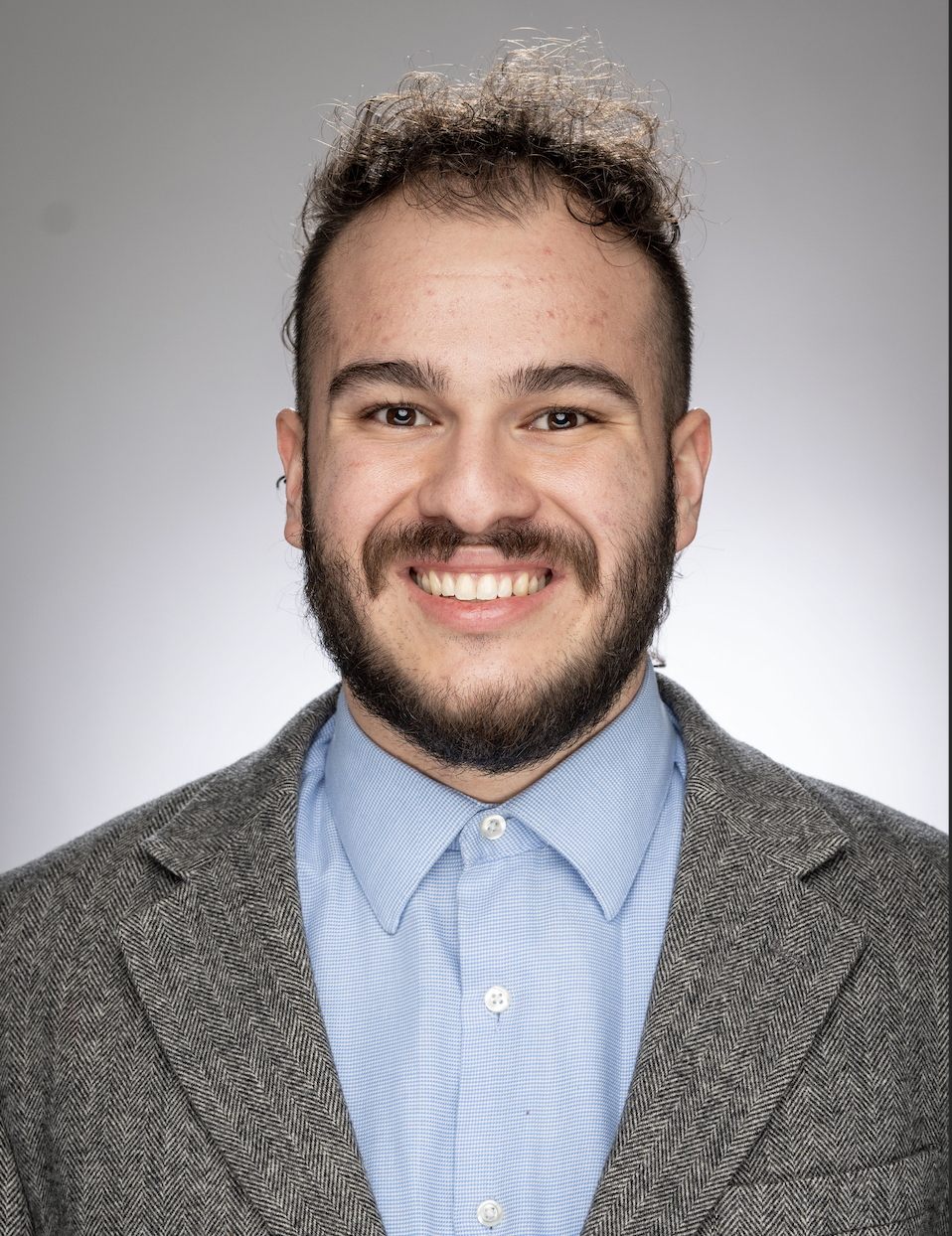 Riley Carter
Survivor Services Coordinator - Asheville
Email: advocate@lgbtqcenterofdurham.org
Pronouns: he/him/his





Join Our Team
The LGBTQ Center of Durham continues to grow and flex to meet the needs of the Durham LGBTQ Community. Occasionally, we have opportunities for employment and hope that you will consider us a place to work.
Contact Us
Please use this form to get in touch!