Folks Aiming for More
Project FAM was born out of the desire to bring direct, basic services for LGBTQ+ folks in our community under one umbrella. Project FAM seeks to embody the notions that when basic needs are met; when folks are given an opportunity to have stability and independence; and when community is seen and valued, then we can begin to undo the harm of oppressive systems that have excluded us for far too long. Project FAM prioritizes the needs of Transgender Womxn and Femmes of Color and all Queer and Trans BIPOC folks. We know that if we can uplift TWOC, FOC, and QTBIPOC, then we can successfully uplift all in our community.
Finding a Safe Space Shouldn't Be Hard.
As with all programming offered by the LGBTQ Center of Durham, Project FAM is a community-led and informed project and operates under the frameworks of anti-oppression, antiracism, intersectionality, and trauma-informed care. We intentionally uplift the experiences of all marginalized folx, especially those who are BIPOC, Queer, and Transgender.
Project FAM brings three programming areas together - Gender Resources, Advocacy, and Support Programs (GRASP), housing and therapeutic services, and services for LGBTQ+ survivors of sexual and domestic violence. All services are accessible to LGBTQ+ folks ages 18 and older, and seek to support LGBTQ+ individuals and families in all stages of life. Project FAM services are low barrier, free of cost, and support folks living in the Triangle region of NC with a focus on folks living in Durham.
Project FAM will be led by Vanity Reid Deterville and Gemynii Black as Co-Directors. Vanity will serve as the Director of Advocacy and Support and Gemynii Black will serve as the Director of Housing and Therapeutic Services. Additionally, Alix Adrian as the GRASP Program Coordinator, and E Wright as the LGBTQ+ Survivorship Services Coordinator.
We thank our community for your continued support as our services and capabilities grow and expand to meet our most pressing needs.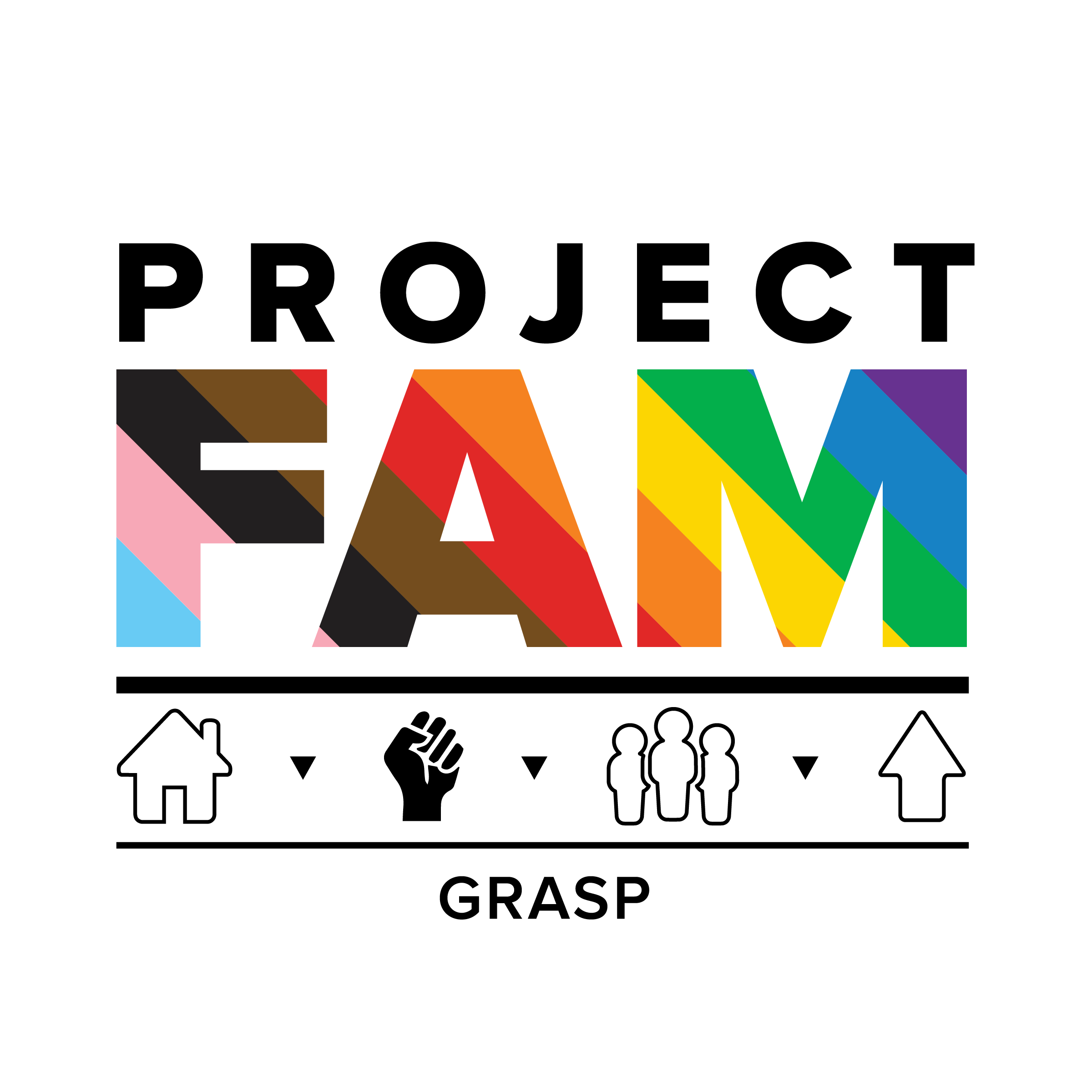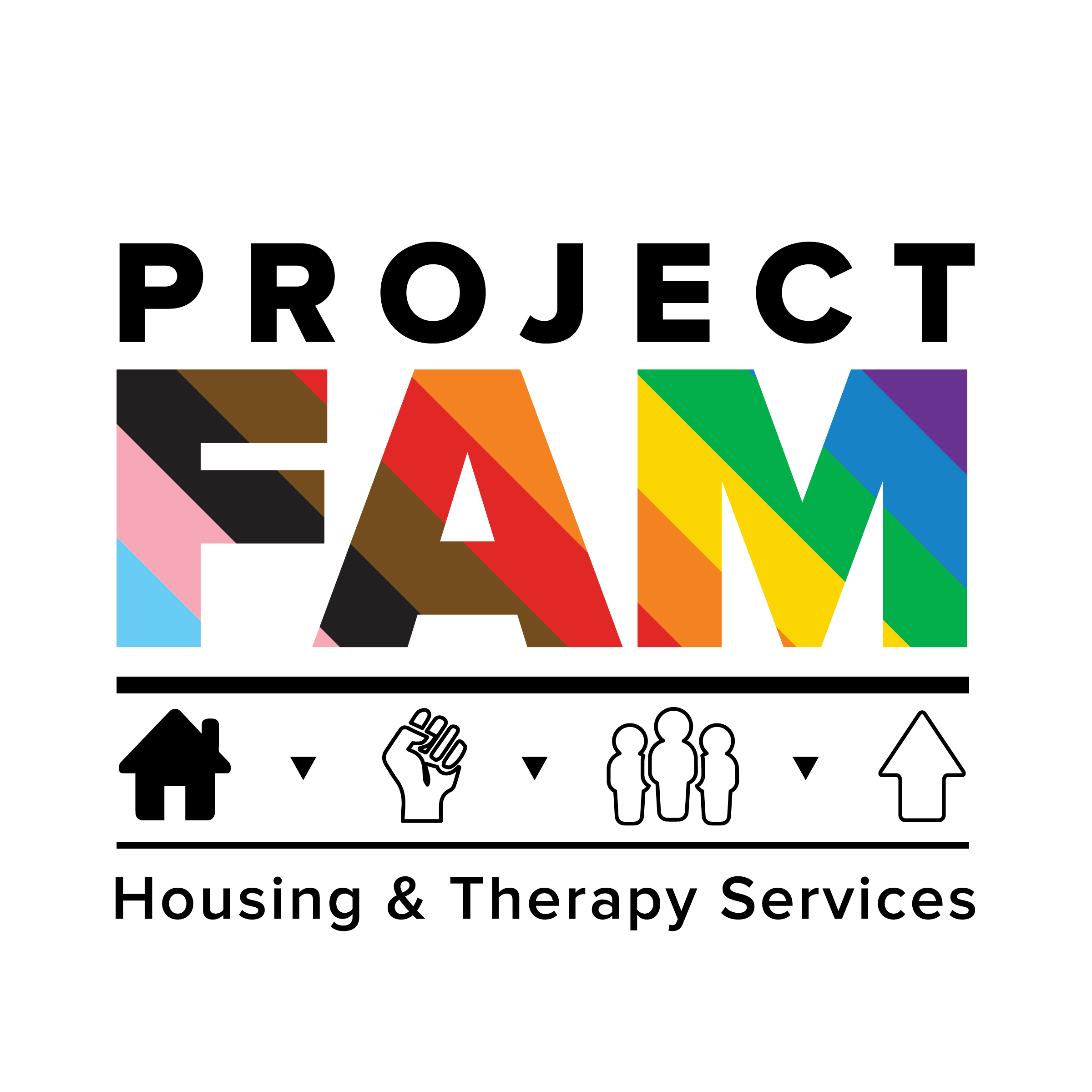 Contact Us
Use this form to get in touch!